Featured in NOCO Style Magazine
We build your home like it's our own
Locally owned and operated, Quinn Custom Homes is a Northern Colorado custom home builder. We are dedicated to providing high-quality, unique homes to residents in Northern Colorado. Our belief is quality is not an expense but rather an investment gauged by buyer satisfaction and the establishment of excellence. Providing a product that brings delight and value to lives and not merely a product that costs less is what we strive to do. We are passionate about building custom homes as our team transforms your vision into reality. With an emphasis on facilitating a collaborative choice ensuring your needs are met, we believe relationships with our buyers are equally important as the project itself.
From single story ranch floor plans to multi-level designs, our experienced team at Quinn Custom Homes will help you decide which layout will best accommodate your design and lifestyle goals. We have floor plans available and can also work with your ideas to create a fully custom layout for your home.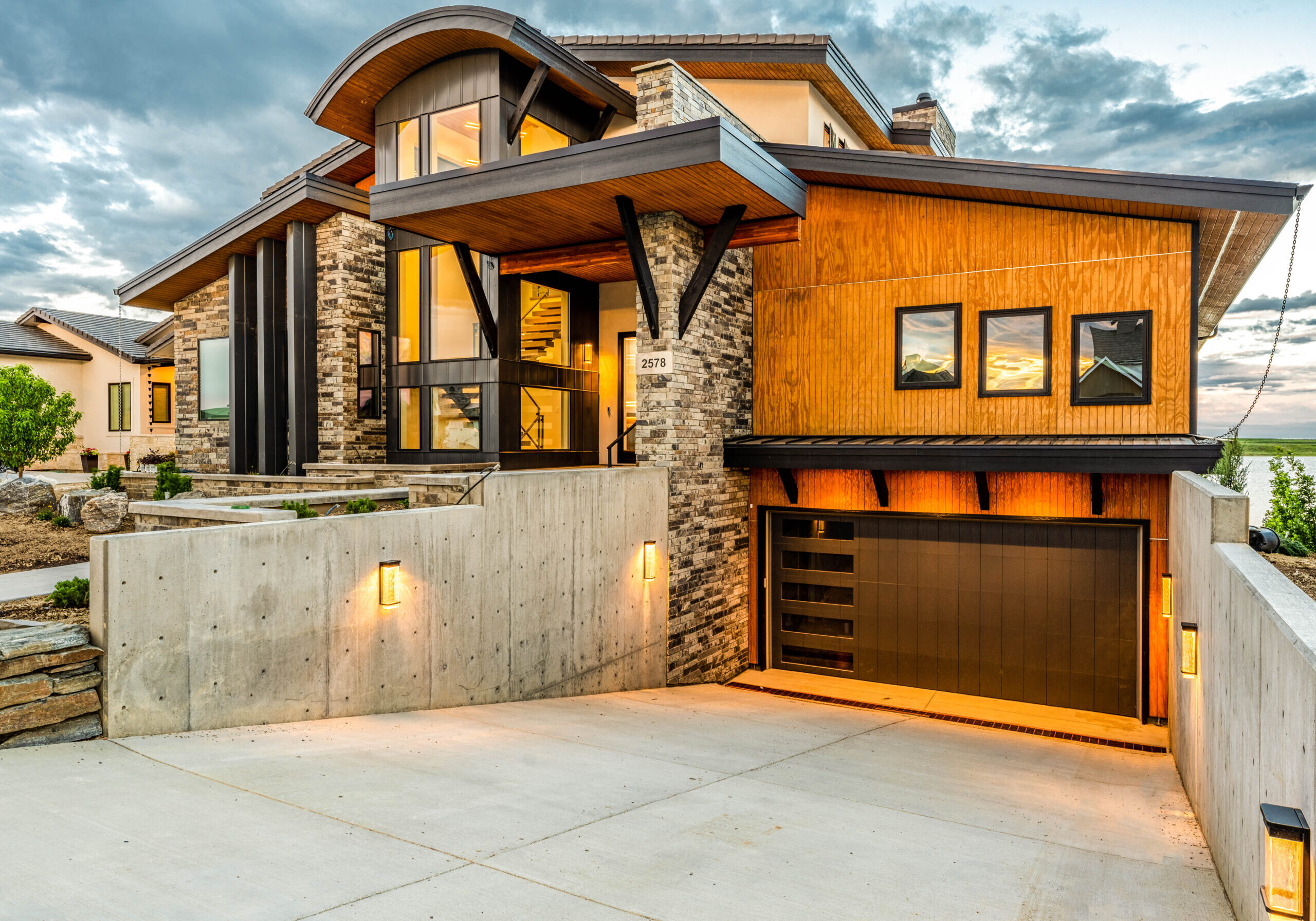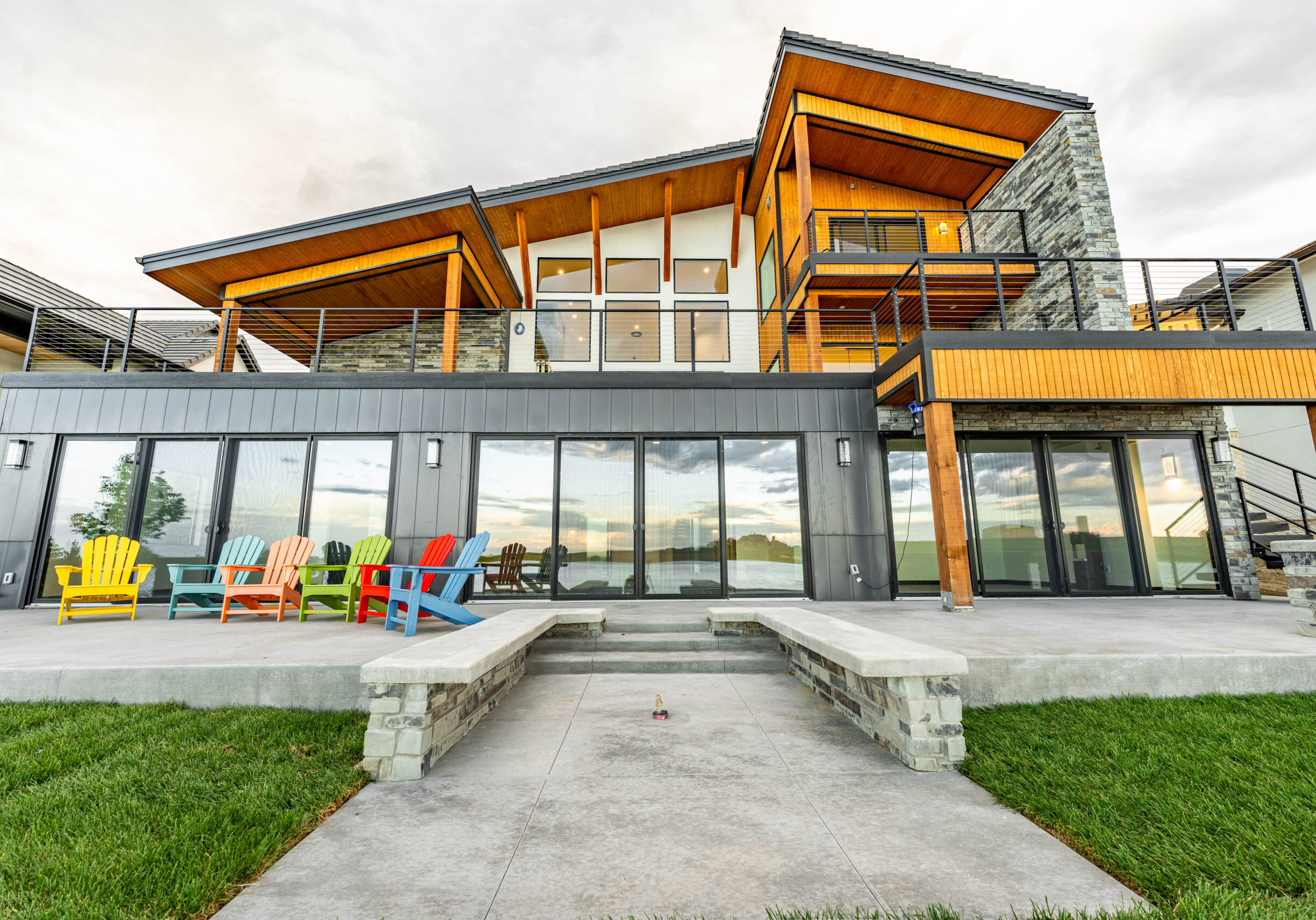 Whether you have your dream design figured out or you have a handful of ideas but aren't quite sure how to fit it all together, we are here to make your dream home come to life. With over 30 years of experience in the industry, our experienced team at Quinn Custom Homes is here to help you build your dream home.
I had the opportunity to work with Matthew Proehl for several years in the Spokane community after he was a participant in the Leadership Spokane Class of 2016. As the Executive Director of Leadership Spokane, an organization founded in 1982 and with 1536 program alumni, I would like to recommend Matthew. He is one of the most professional, reliable, devoted, and enthusiastic people I have ever known. His knowledge of partnerships and the importance of community is incredibly valuable to any organization.
I also had the lucky occasion to get to know Matthew personally. He is one of the most energetic, driven, intelligent and determined people, I have ever met. He actively pursues a better tomorrow for himself, and his community, through continuous improvement in everything he touches. Matthew is not just talking, he takes action. Truly a generous volunteer, he joined the March of Dimes Board of Directors and was an immeasurably helpful resource to their organization for many years. He is always willing to step up and help face a new challenge.
You will never find another person with a more impressive work ethic. His kindness, determination and drive are epic. This person knows what it takes to overcome obstacles. He is honest and innovative to a fault. He is an exceptional example of what one hopes to find when looking for an outstanding builder..
-Jaxon R
I am grateful to have the opportunity to endorse Quinn Custom Homes and to share my experiences with families that are looking to purchase or build a custom home.  I have worked with other builders-primarily to build investment properties.  I wanted the construction of my Dream Home to be a very different experience...and it was. 
I interviewed a number of custom home builders.  I was truly looking for a team that 'listened' and asked great clarifying questions with the end-goal and commitment of building my dream home. Design and Build quality were a top priority for me and Matt delivered from foundation to the finishes – without compromise. 
As the project progressed, new ideas surfaced and Matt worked with me to bring those ideas to life.  Changes have a ripple effect and Matt clearly articulated the impact that my changes would have on the schedule, other aspects of the construction and of course – cost, allowing me to make informed decisions. Matt's process is well thought out and includes important 'details' that ensure a successful and happy outcome.  Matt relies upon and strongly recommends the use of other resources that will contribute to bringing your home to life – he will help you select and work with design, lighting, and cabinetry experts.
I encourage anyone looking to build a home – whether it's a remodel or your dream residence – to sit down with the team at Quinn Custom Homes.
-Steve M-M
There is no other individual I would trust more in Northern Colorado to build my custom home or commercial property than Matthew Proehl with MQ3 Construction and Quinn Custom Homes. 
 
Over the years, I have been impressed by Matthew's incredible skill set. He literally can do anything in the industry because he has managed/built every conceivable construction project and budget with tremendous precision and execution. 
 
In 2019, I vouched for Matthew to build a 260-unit residential development in Northern Colorado that I was an investment partner in.   Not only was Matthew's professional references and experience essential to securing additional funding, but his reputation and relationships in the industry and skillful negotiations with subcontractors ensured that the project was completed four months ahead of schedule even with multiple shutdowns due to COVID.  
 
I didn't think it was possible to esteem him any higher, but I sincerely think he's one of the most competent, gifted, and honest builders in Colorado.
-Jody M 
 
 
 
In the face of a demanding timeline, I reached out to Matthew Proehl with utmost hope that his company would consider taking on the challenge of renovating our entire upstairs area promptly. To my delight, Matt's extraordinary responsiveness shone through as he promptly visited the very next day to present a bid. Much to my satisfaction, the entire project was flawlessly completed within a remarkably short span of two months! Matt's crew consistently displayed punctuality, unwavering professionalism, and a commendable commitment to tidying up after each phase of the work. The result of the renovation is nothing short of awe-inspiring, effortlessly surpassing all my initial expectations. It is with complete confidence and without a shred of hesitation that I wholeheartedly endorse Quinn Custom Homes for any upcoming project you may have. Thank you! Forge & Trek Property Investments LLC
- Heather M
My husband was in an accident and we had to make our house ADA accessible for him to return home. We we were already under such stress and not having to worry about anything with our home modification was an absolute blessing. Matthew and his team were creative in creating a new bedroom and bathroom for us to come home. He worked miracles to get everything done in such short notice. I would 100% recommend!
Mickie P
I recently had the opportunity and privilege to work closely with Matthew Proehl and the Lydig Construction team on a large complex project.  I found the project management team headed by Matthew and the entire construction team on the new Tribal Government Center for the Confederated Colville Tribes Government Center for the Confederated Tribes of the Colville Reservation to be exceptional.  This was a large scale project in a remote location that required specific attention to logistics for both materials and labor.
This project went went well because of the skills and attention to details that Matthew brought to the table.  The front end management of budget, schedule, and sub-contractor buy in for the planning and maintaining of strict adherence to a very aggressive schedule was again exceptional.
I have found Matthew's team to be creative, resourceful and committed to a quality project.  Matthew is easy to work with, a good listener and was available on short notice showing consistent drive to meet the needs of the clients.
Without hesitation, I would want Matthew on another of our projects when the opportunity presents itself.
-Keven J (Architects West, Inc.)
I had the pleasure of working with Matthew for almost two years on several construction projects of varying degrees of size and scope while he served as a project manager and I served as a contract specialist with the Department of Veterans Affairs.
In my time working with Matthew, he continually demonstrated he was a valuable asset to his organization.  His ability in managing projects allowed projects to be completed with minimum disturbances, minimum delays, and customer satisfaction.  His ability in liaising with design team, subcontractors, and owners put me as ease; I consistently relied on his management skills to ensure our project was executed smoothly.
During the weekly meeting with the all invested parties, Matthew showed his impressive leadership and firmness at the negotiating table.  I was grateful for his professionalism and services rendered. I found Matthew was upfront and straight to the point.  These qualities are essential and prerequisites to the success in managing and building projects.
I have found Matthew as a man of total integrity, who is both reliable and extremely professional.  
-Matthew D
From single story ranch floor plans to multi-level designs, our experienced team at Quinn Custom Homes will help you decide which layout will best accommodate your design and lifestyle goals. We have floor plans available and can also work with your ideas to create a fully custom layout for your home.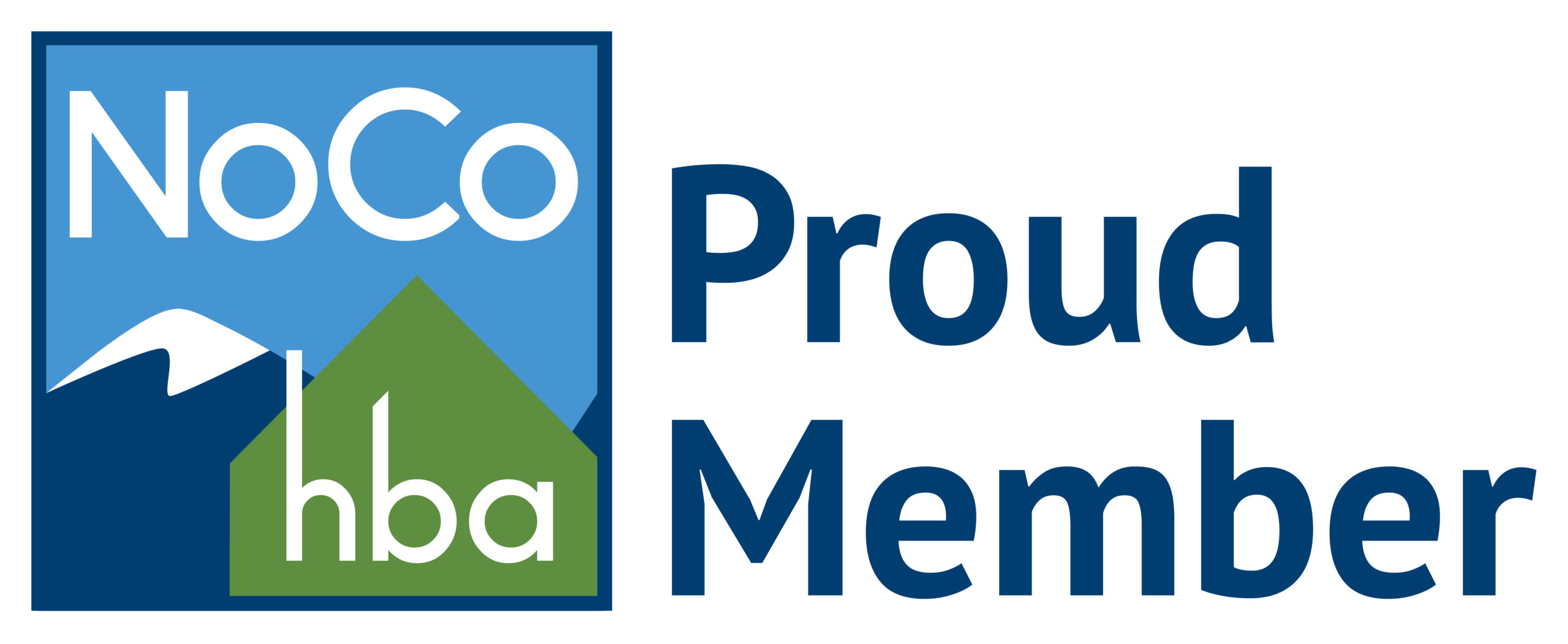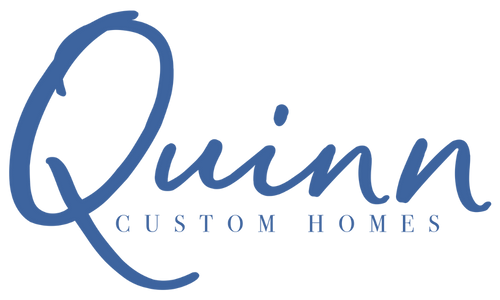 Northern Colorado's Custom Home Builder
Copyright Quinn Custom Homes 2023